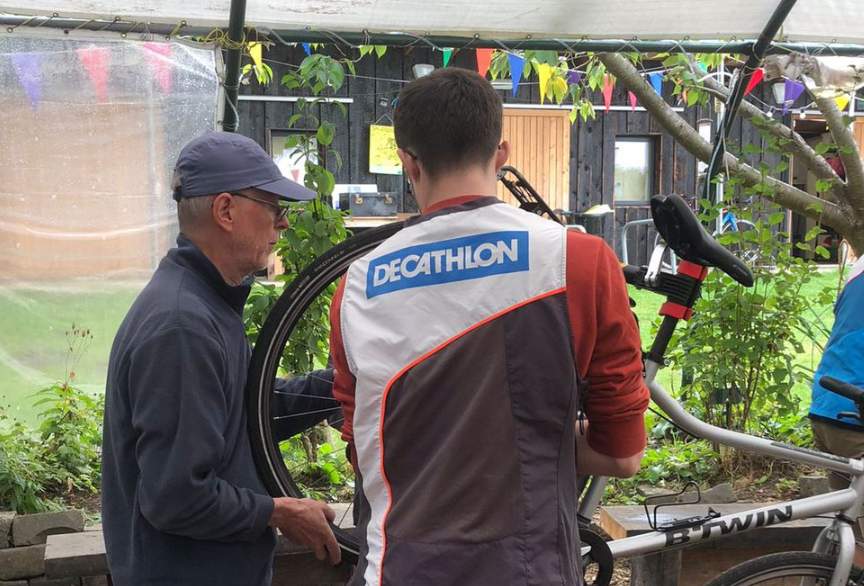 Description
Come and discover new maintenance skills! This class is for those who enjoy riding their bike and would like to learn how to care for it. In a relaxed atmosphere, we will teach you all the basics of how to maintain your pride and joy. Join our Free Bike Maintenance Class at Gyle Shopping Centre (Welcome Desk Area) on 5th May at 5pm. This class, in partnership with Gyle, has been designed specifically with the needs of the community in mind. Our aim is to make sport more accessible by giving people the skills to ensure their bikes are in safe, working order. This class will be held in a fully renovated space focused on the needs of the community from A-Z. To participate in the class you will need to bring your own bike, so that you can learn exactly how your bike works. Each participant will be provided with a kit with all the necessary tools for the session. We'll show you: - How to give your bike an M-check (pre-ride inspection) -Cleaning and maintenance guidance -How to replace an inner tube -How to identify brake issues -How to identify gearing issues It's essential that the bike you bring to practice with is rideable. If the bike needs heavy maintenance work, it will not be possible to fix during the class. The class is limited to five participants, so make sure you secure your place!
What is provided
Tools for the Maintenance Class
Workstand
Cleaning products
Water
What to bring
Bike
Dress accordingly, you might get mucky
Your smile :)
Meeting location
Gyle Shopping Centre
EH12 9JY Gyle Avenue
Meet us at the Gyle Shopping Center Welcome Desk ( just next to the elevator).
About the organiser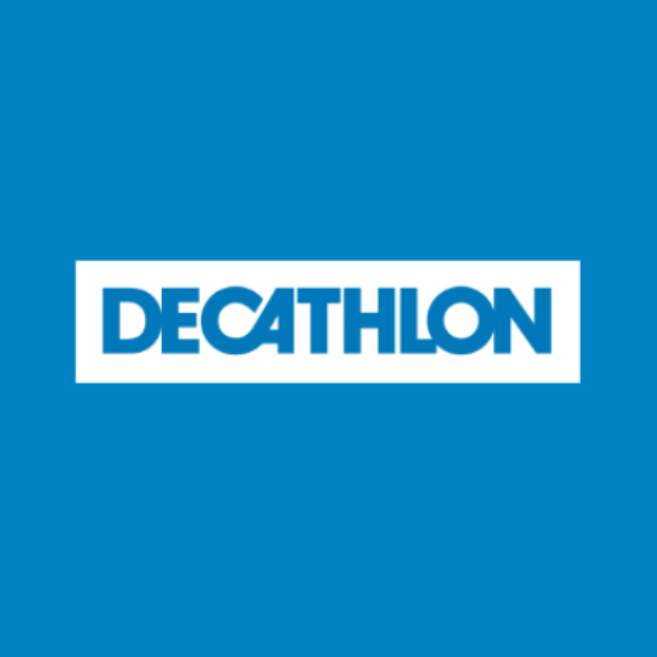 Global evaluation of the organiser
Average of the reviews received on all organised activities.
Read the reviews
The power of people and positivity are at the heart of our business. Our team are sports people who are full of energy and enthusiasm for what we do;...
Contact the organizer
---
Ratings for this activity
1 reviews
100% Participants recommend this activity
---
We all benefited from the experience and so can you as Decathlon bosses will be hosting more courses in the same venue in the coming weeks. Watch for announcements on social media. We said our thanks and made our way back into the mist and drizzle for the ride home. Thanks to Decathlon for this. We all felt more confident about dealing with roadside emergencies now. Full review on www.theedinburghreporter.co.uk

Translate

Report

---
See all reviews